China Doll Ceramic Restoration
We can repair damage to the china and poecelain dolls and also restring the internal workings of the doll. We have performed museum standard repair work on valuable dolls such as German bisque headed dolls and also budget repairs on those sentimental items that sadly get damaged from time to time.
Restringing
No damage to this china doll but she had become somewhat dismembered over the years.
Read more about China Doll Restringing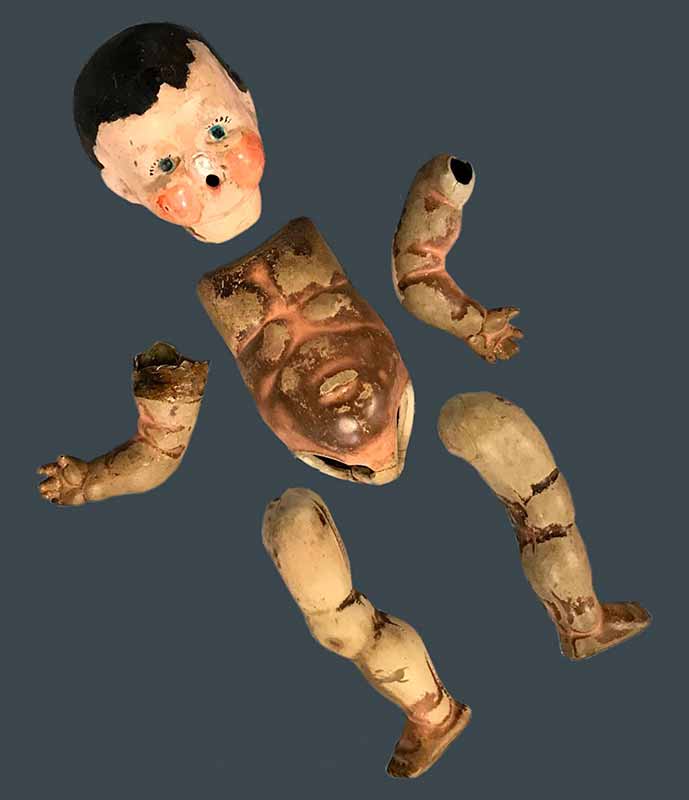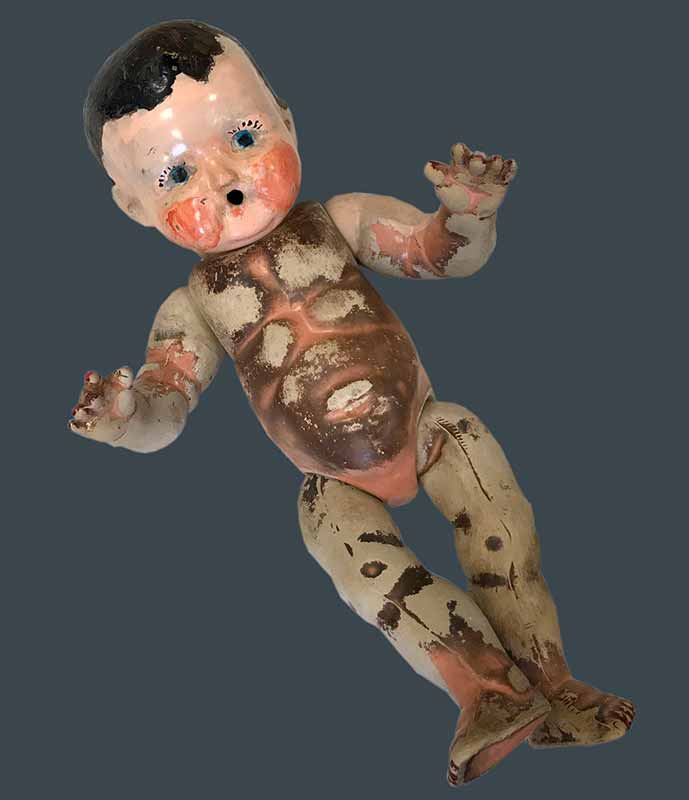 German Bisque Porcelain Repair
There are a number of poor quality china and porcelain doll repair services currently in operation. Our restorers always attempt to retain as much of the original decoration and structure as possible no matter how complicated the restoration process.
Read more about German Bisque Headed Doll Restoration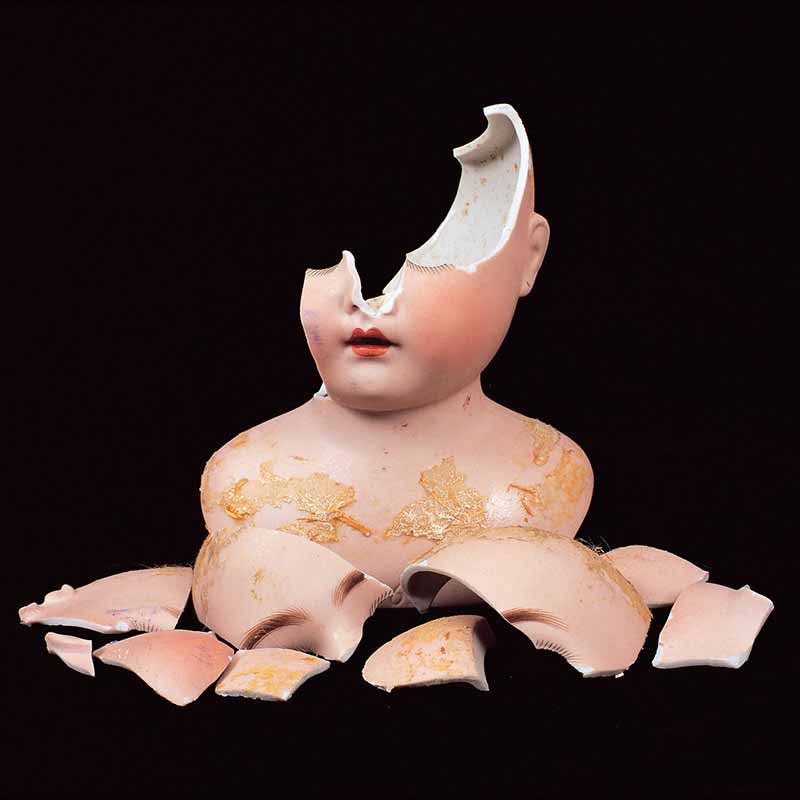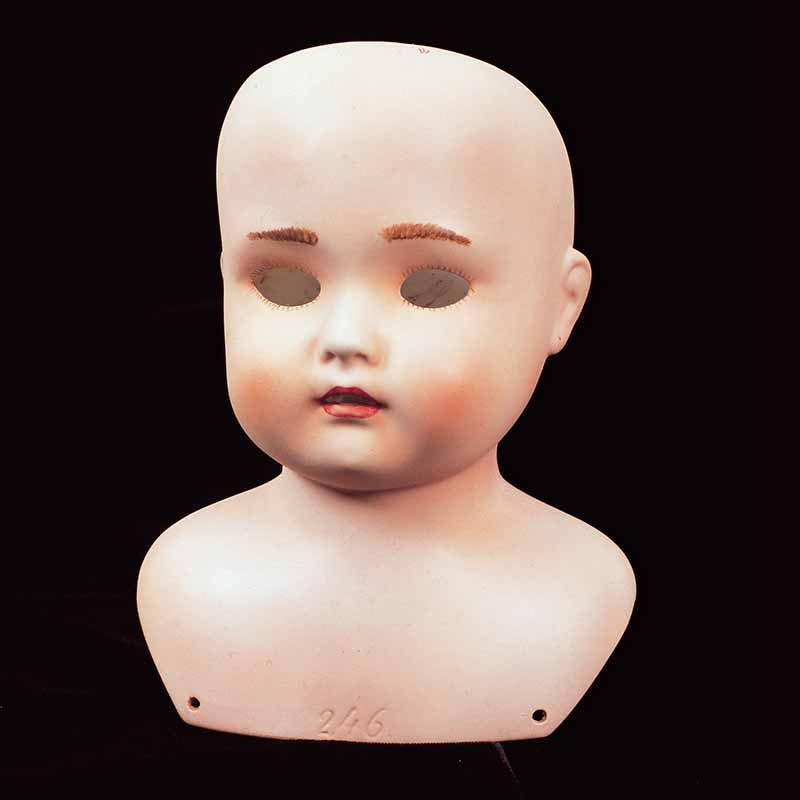 Our customers say...
Clarice Crocus Cup
"Dear Sir/madam, Please find my enclosed cheque as per invoice. Once again my thanks for a superb restoration. Many thanks and I hope to deal with you again in the future."
Chelsea Figurine Restoration
"Arrived safe and sound, very pleased with workmanship. Cheque in post this pm."
Poole Pottery Vase
"Just a few words to express how truly delighted I am with your repair of my Poole vase, your work is really excellent. Thank you with much gratitued."