French Easel Clock Re-gilding
We asked our restorer to re-gild this very rare fine antique French easel clock which was manufactured around 1870. 24 carat gold leaf was used for the gilding process which was all undertaken by hand by our gilding specialist. This antique French clock is particularly rare and valuable and has a high quality French clock movement.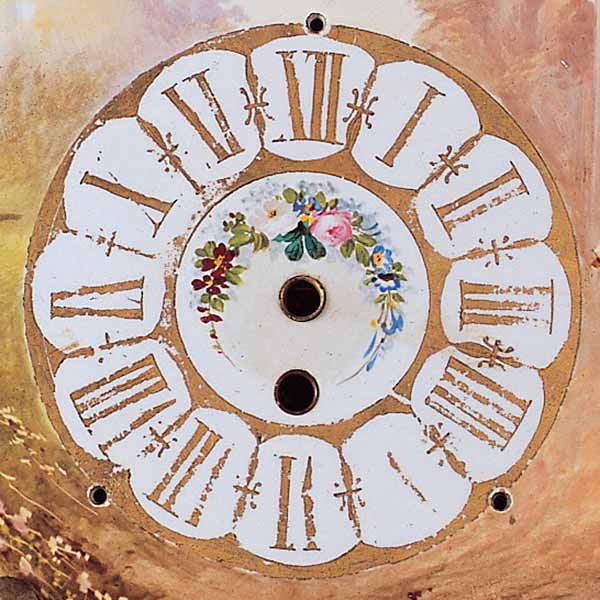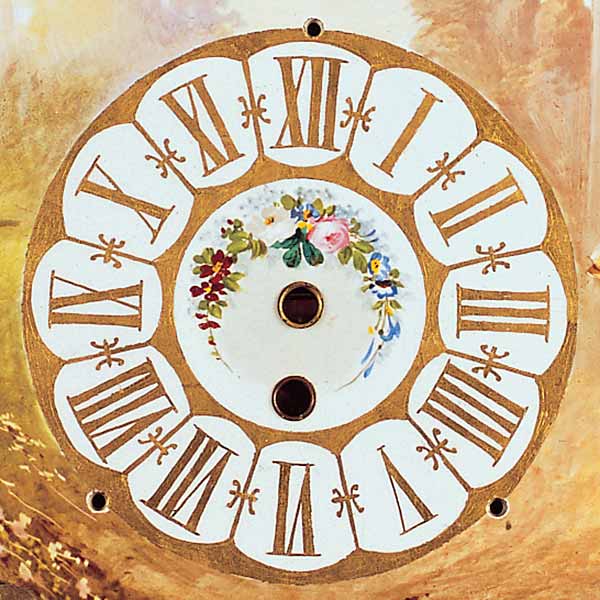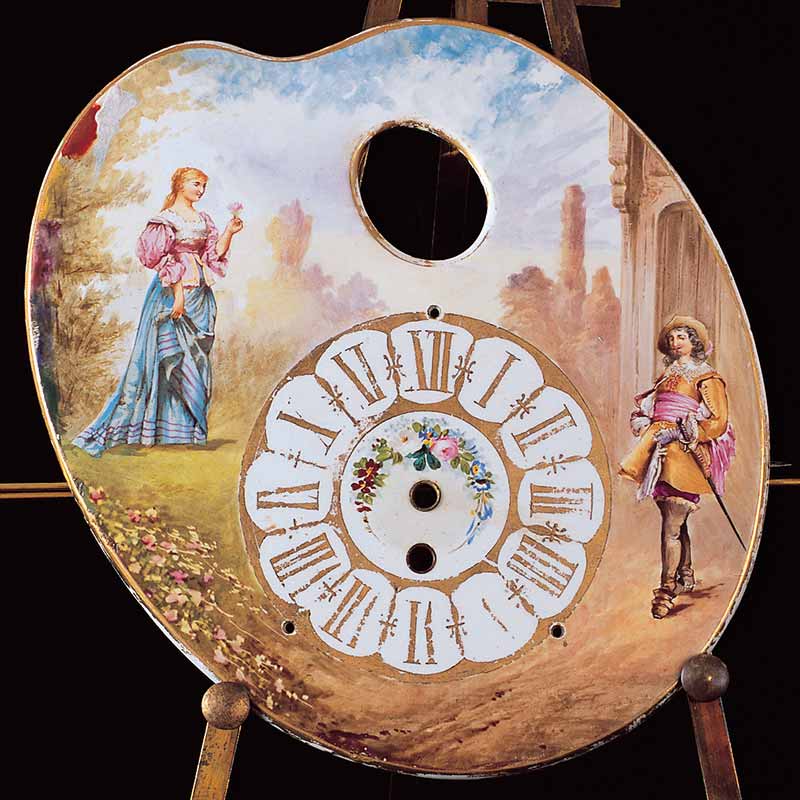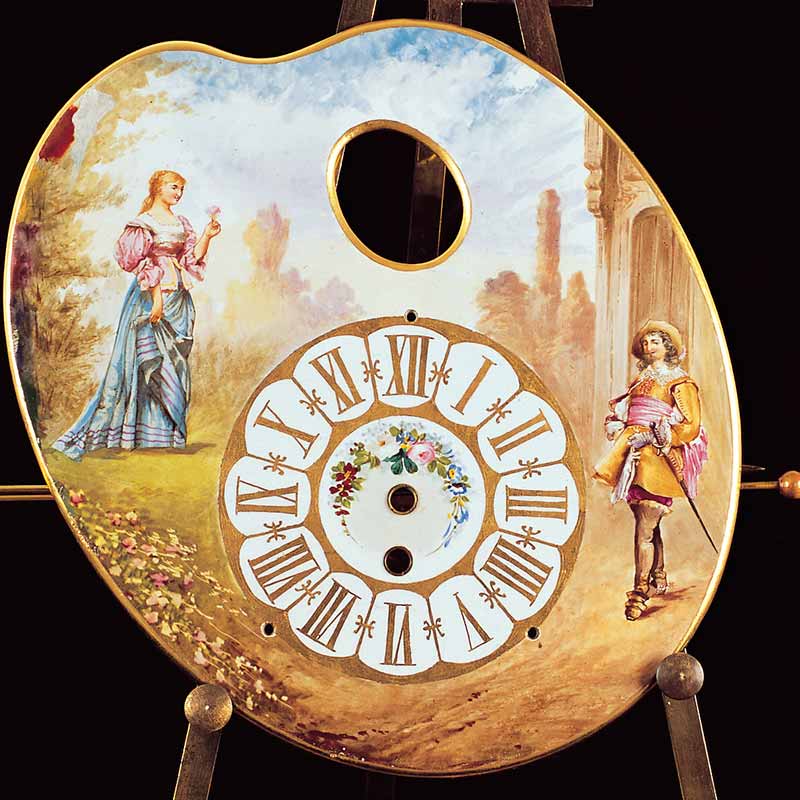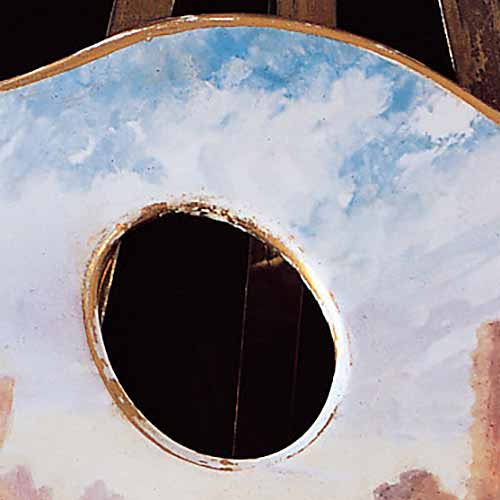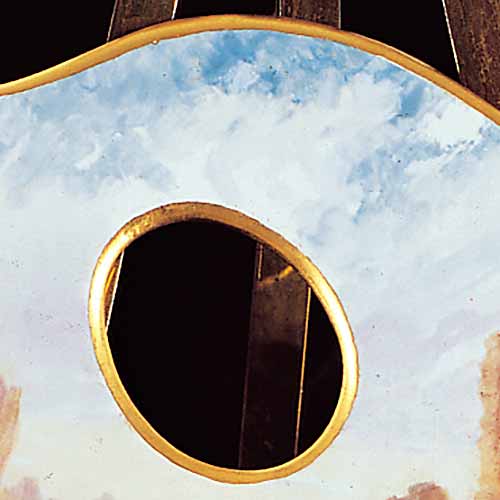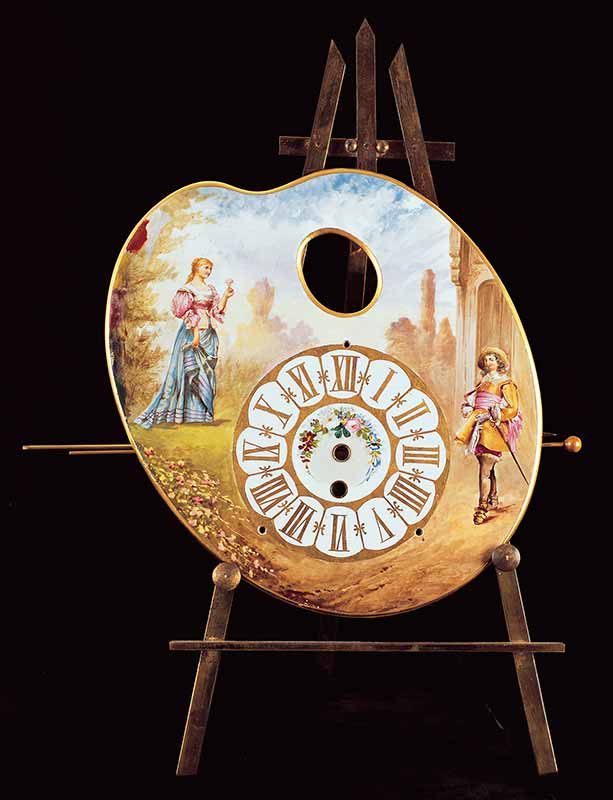 Our customers say...
Porcelain Bunny
"Thank you for doing such a good job on my bunny. It's great to have hem home in one piece."
Clarice Crocus Cup
"Dear Sir/madam, Please find my enclosed cheque as per invoice. Once again my thanks for a superb restoration. Many thanks and I hope to deal with you again in the future."
Myott Son & Co. Torpedo Vase
"Thanks GCR for the invisible repair to my Myott torpedo vase - the honey glaze ceramic is matched perfectly. The vase now takes pride of place in my display cabinet."
Carltonware Bowl
"Many thanks for excellent job on my Carlton ware bowl."
Beswick Horse Repair
"Thank you so much its fantastic cannot tell which leg of the horse broke. Brilliant. Will send next one in April"