Bernard Leach St. Ives Bowl Restoration
This Bernard Leach pottery bowl suffered a sizable chip to the rim with an approximate 3 inch crack running from it vertically downwards.
As the ceramic glaze on Bernard Leach pottery is rough and speckled care had to taken to match the finish using special techniques.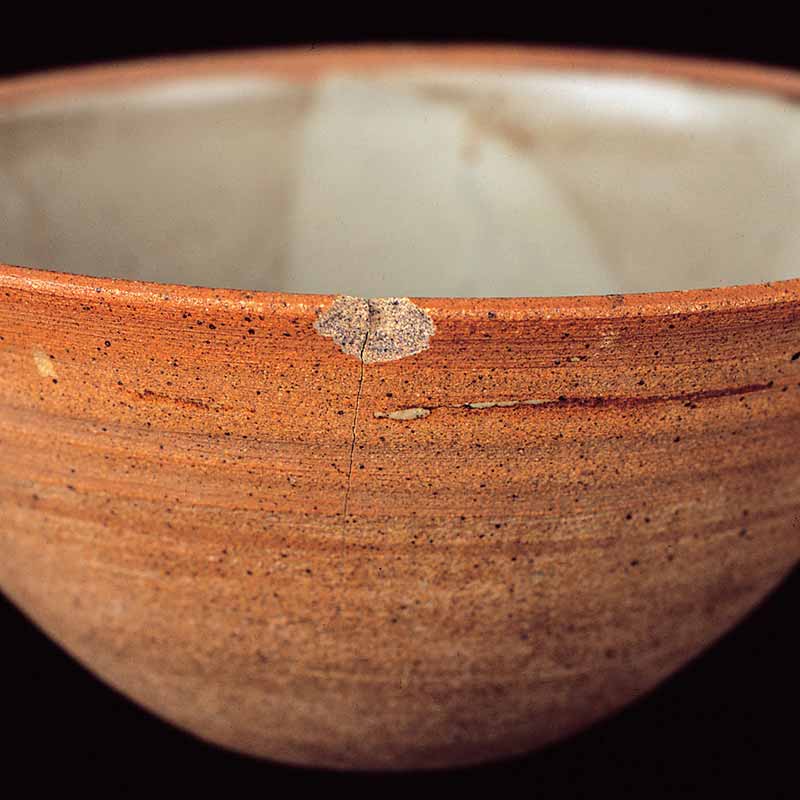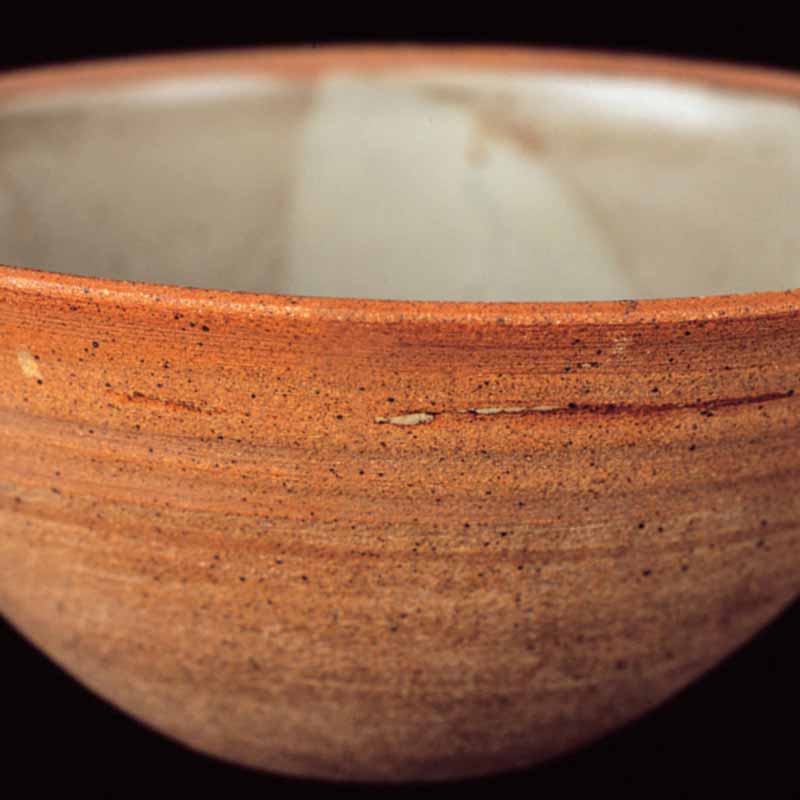 Our customers say...
Porcelain Bunny
"Thank you for doing such a good job on my bunny. It's great to have hem home in one piece."
Carltonware Bowl
"Many thanks for excellent job on my Carlton ware bowl."
Lladro Donkey Restoration
"Thank you for the wonderful repair you carried out to my Lladro donkey. It is fantastic. Also thank you for returning the as new donkey to Machynlleth for me, cheque is enclosed."
Chelsea Figurine Restoration
"Arrived safe and sound, very pleased with workmanship. Cheque in post this pm."
Beswick Horse Repair
"Thank you so much its fantastic cannot tell which leg of the horse broke. Brilliant. Will send next one in April"